Back
9.04.2019
We have three nice updates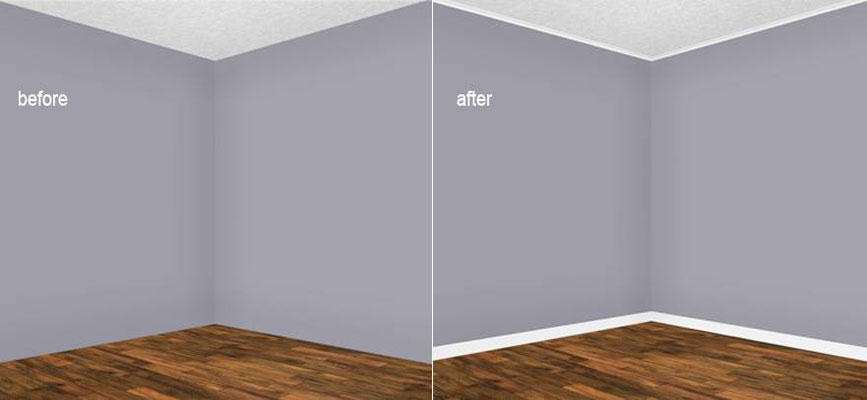 Updates:
Plinth and molding – simple way to completely change look of the room.
Manual rulers – this was one of the most requested tools and finally, it's here.
Wall thickness measurement – now it's very simple to measure the thickness of the wall and to draw exactly what you need.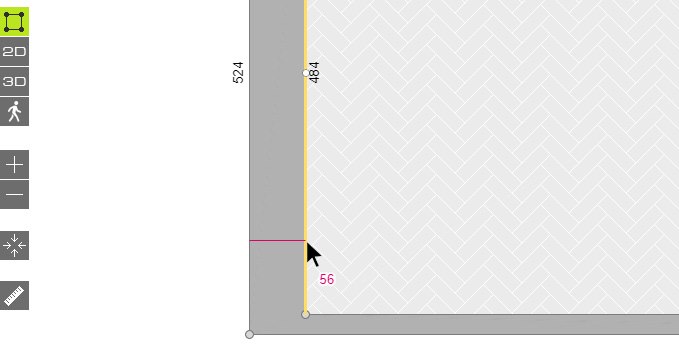 Back