Your house design in 3D

Wanna make a cool affordable design for the house, but don't have much knowledge about it? Try RoomToDo and you'll see how easy it is.
What is RoomToDo

It's a special software for your computer where you can fast and easily create the design of your house.
Making a house design should be easy and joyful and you can make it with RoomToDo. By using this program, you can create the design of your dream in a short time without any professional skills. We thought about everything, that's why our program has all-powerful instruments, which go with an easy and intuitive interface. Here you can plan your own home remodel online, play around with some furniture arrangement and make all other stuff to make your project better.
RoomToDo is also a perfect software for designers. Using it, you can provide your projects for clients or contractors.
What you can make in RoomToDo

In our program you can:

1. Creating 2D plans. Here you'll find all instruments which you need for creating complex planning projects which include putting a wall at different angles and making walls with uneven thickness. All these things will help you create a professional model and make it easy.

2. Draw your project on the top of your drafting. For making the process easier, you can download your plan and draw the contour of your rooms. This will save your time and when you'll finish your project will be ready for design in 3D.

3. Doors and windows for everyone. Here you'll find thousands of different door and window styles. Moreover, in our program, we also have different columns, arches, and other elements.

4. Make experiments with the wall, floor, and ceiling decorating materials. Create your walls? It's time to decorate them. In RoomToDo you can find different materials for walls, floors, and ceiling. Here you can big variety of wallpaper, laminate, tile, mosaic, wood and stones.

5. Furniture and accessories. When the main part of your project is done, it's time to play around with some furniture arrangement. In our program, you'll find hundreds of different furniture models, which you also can customize. You can change sizes, materials, and colors, so it will be only your original style.

6. Different viewing options. In the program, you can change the view type for more comfort. You can use:


drafting – for creating your walls;
2D and 3D – for decoration and furnishing;
first-person view – for the presentation of your work.
7. Save your project and share it. You can save as many variants of your project, as you want. You can share it on Facebook using a special link.
So if you ready for house remodeling, you can try it absolutely FREE! You'll pay only if you'll like it and want to extend facilities by using Pro Version. Use the contact form on our website if you have any questions!
Make your house perfect with RoomToDo!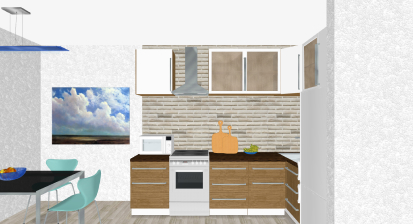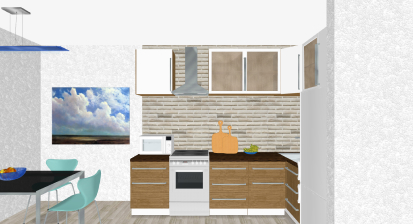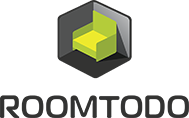 DESIGN YOUR HOME IN 3D
Plan, design and decorate your home in 3D
without any special skills
What is Roomtodo?
Simple and playful Interior design software.
Online based software with an intuitive interface and powerful tools. Plan, design and decorate your apartment, house, office, and more. Get professional results without any professional skills. Roomtodo lets you visualize your projects clearly, realistically, and quickly, providing you with powerful tools to design and experiment with your interiors.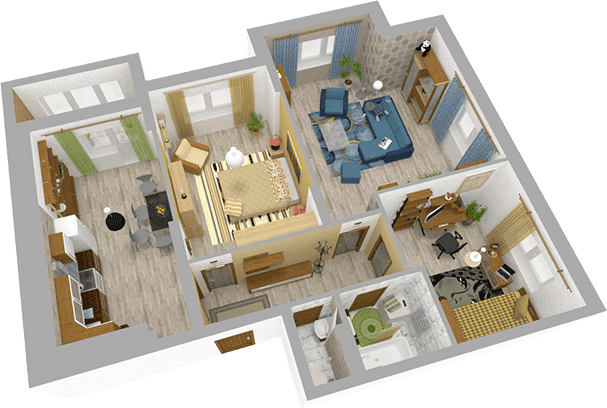 What you can do in Roomtodo
Appartment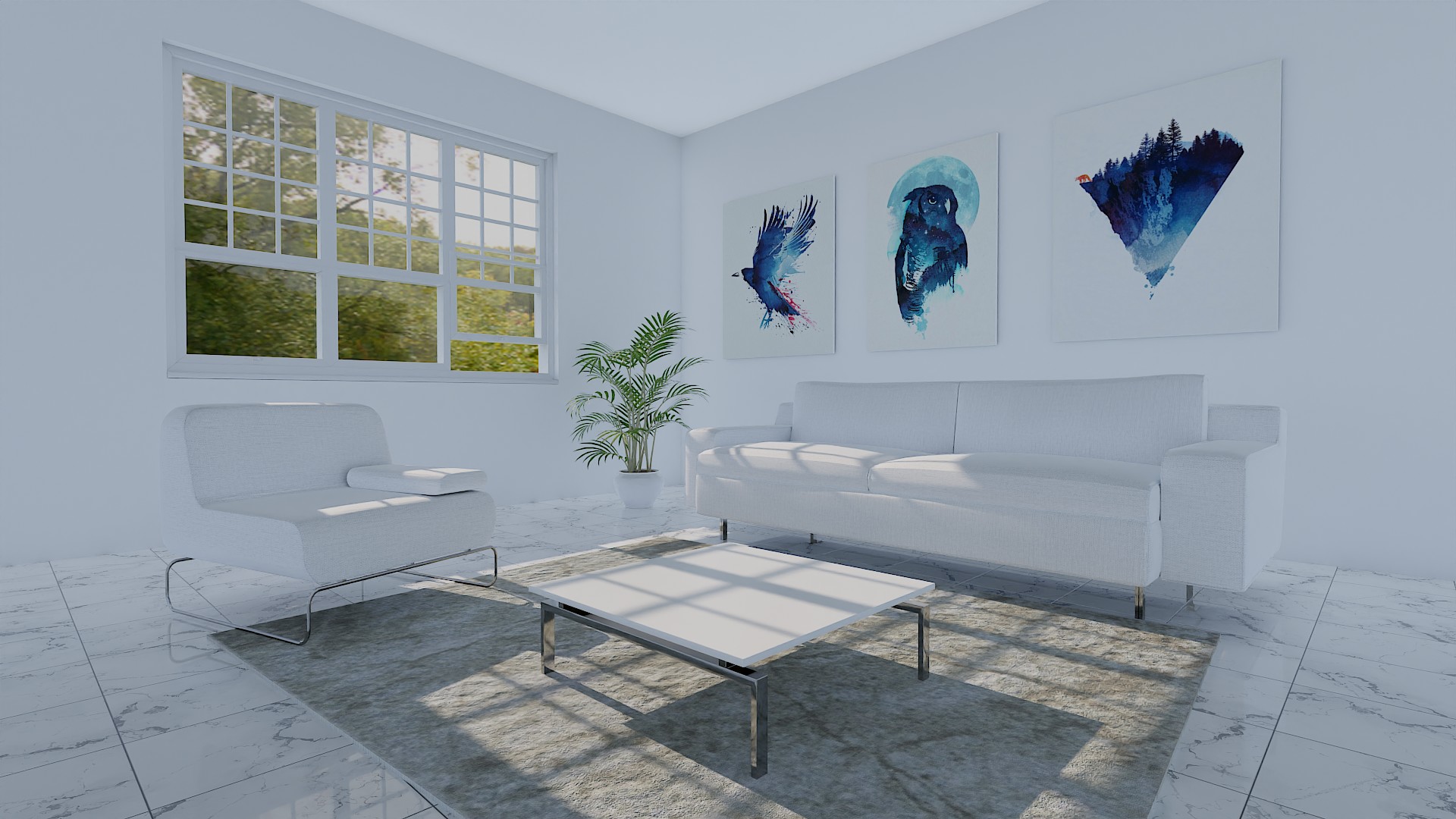 House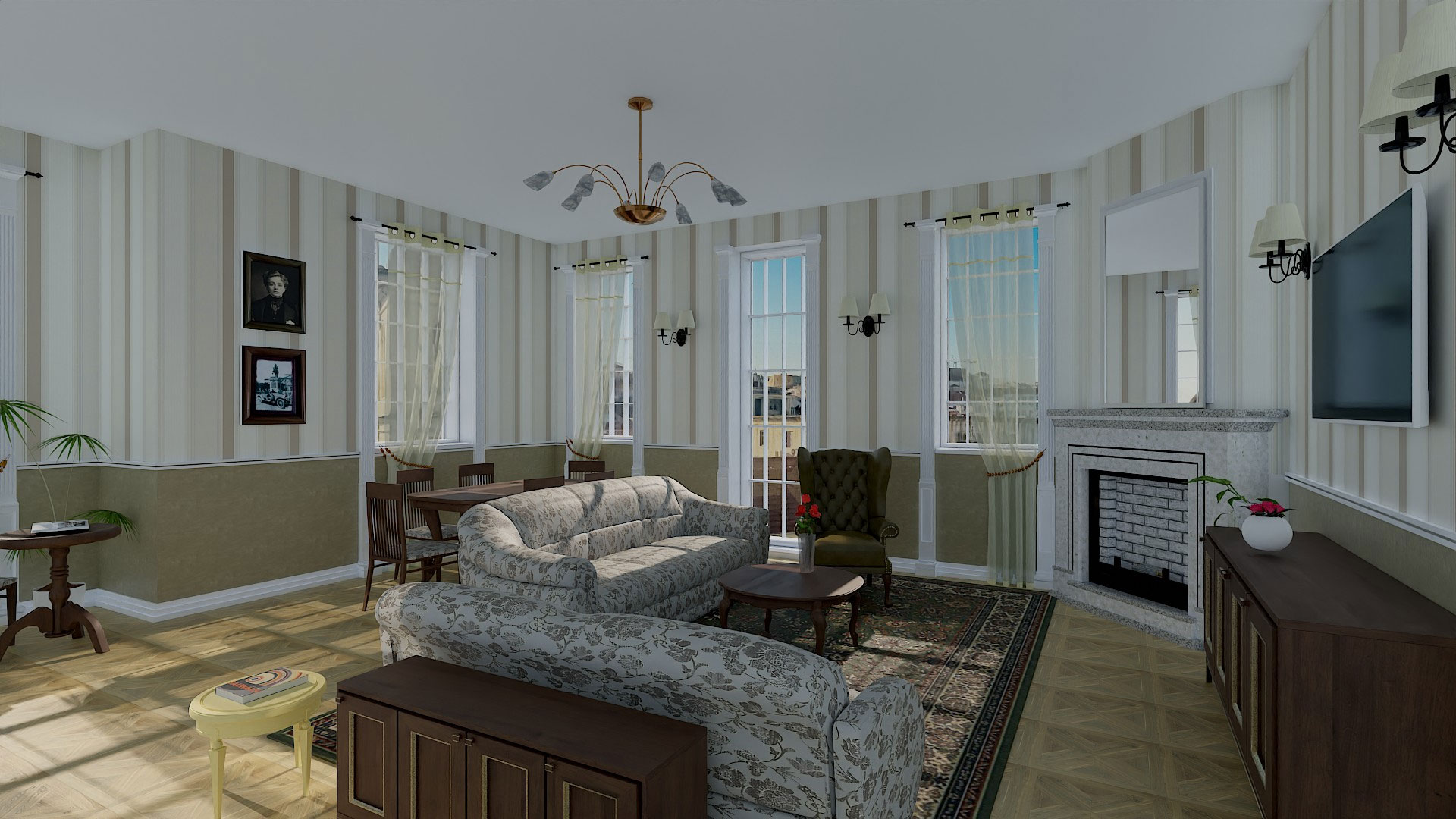 Bathroom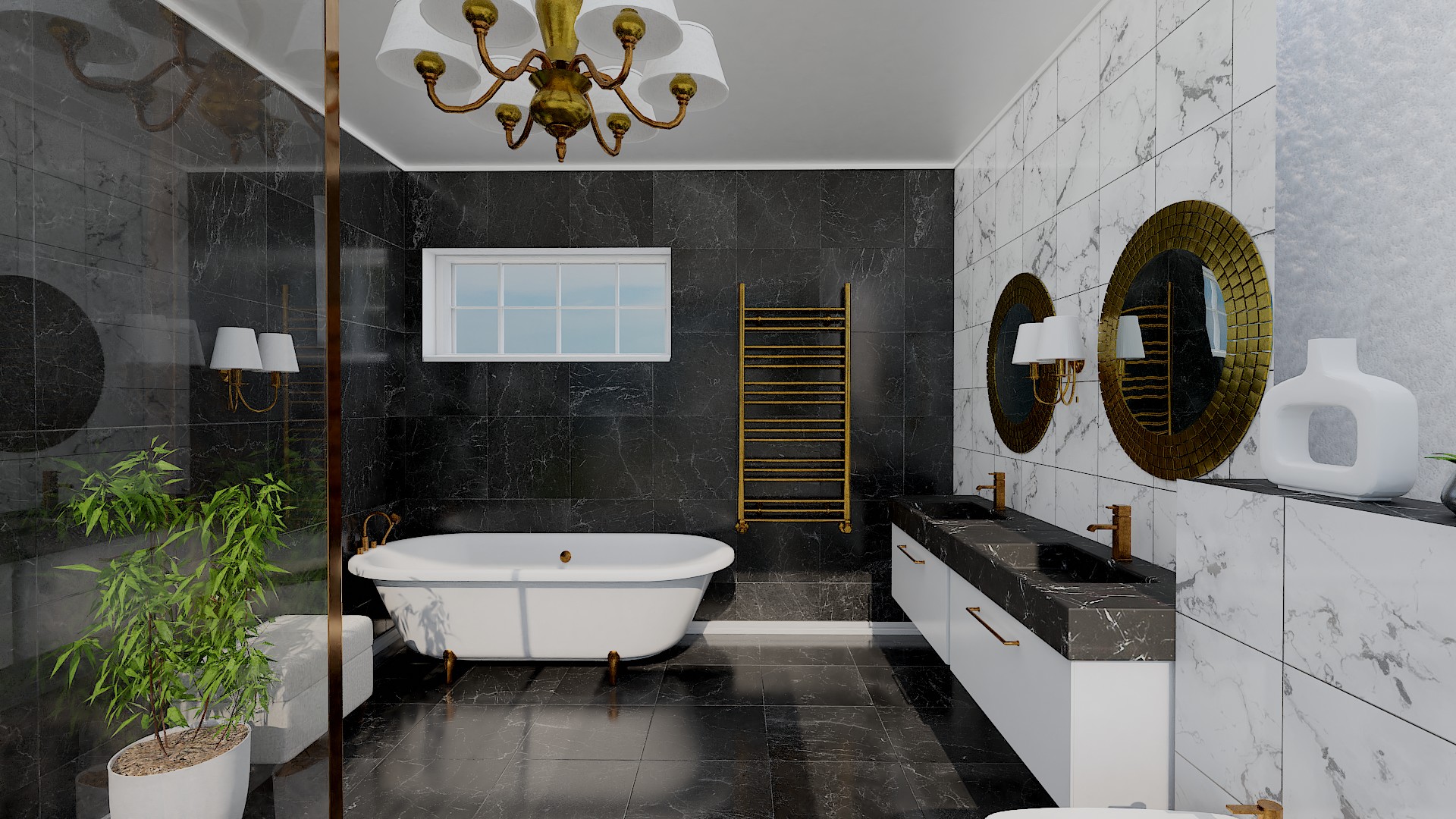 Kitchen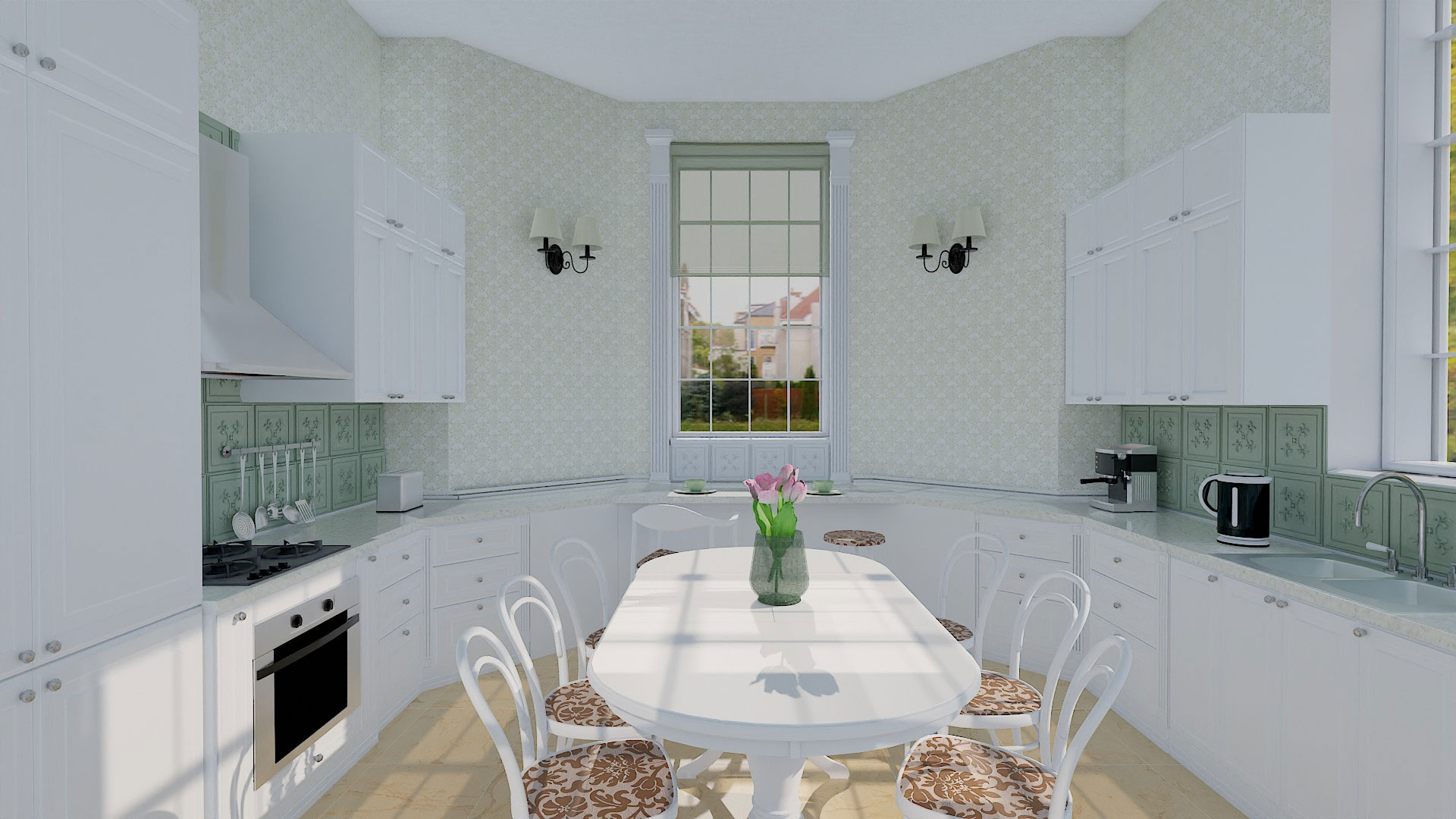 Bedroom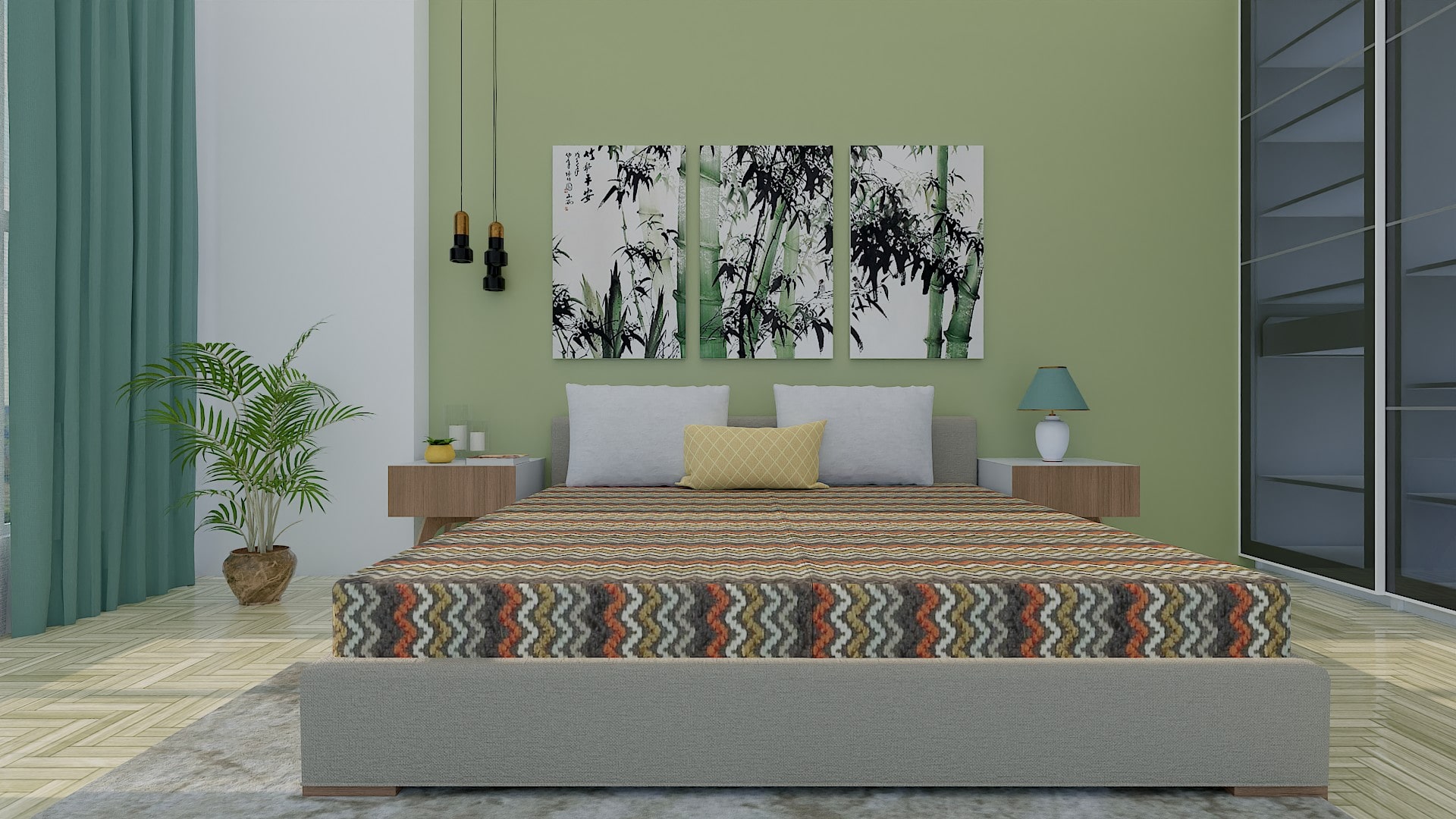 Living room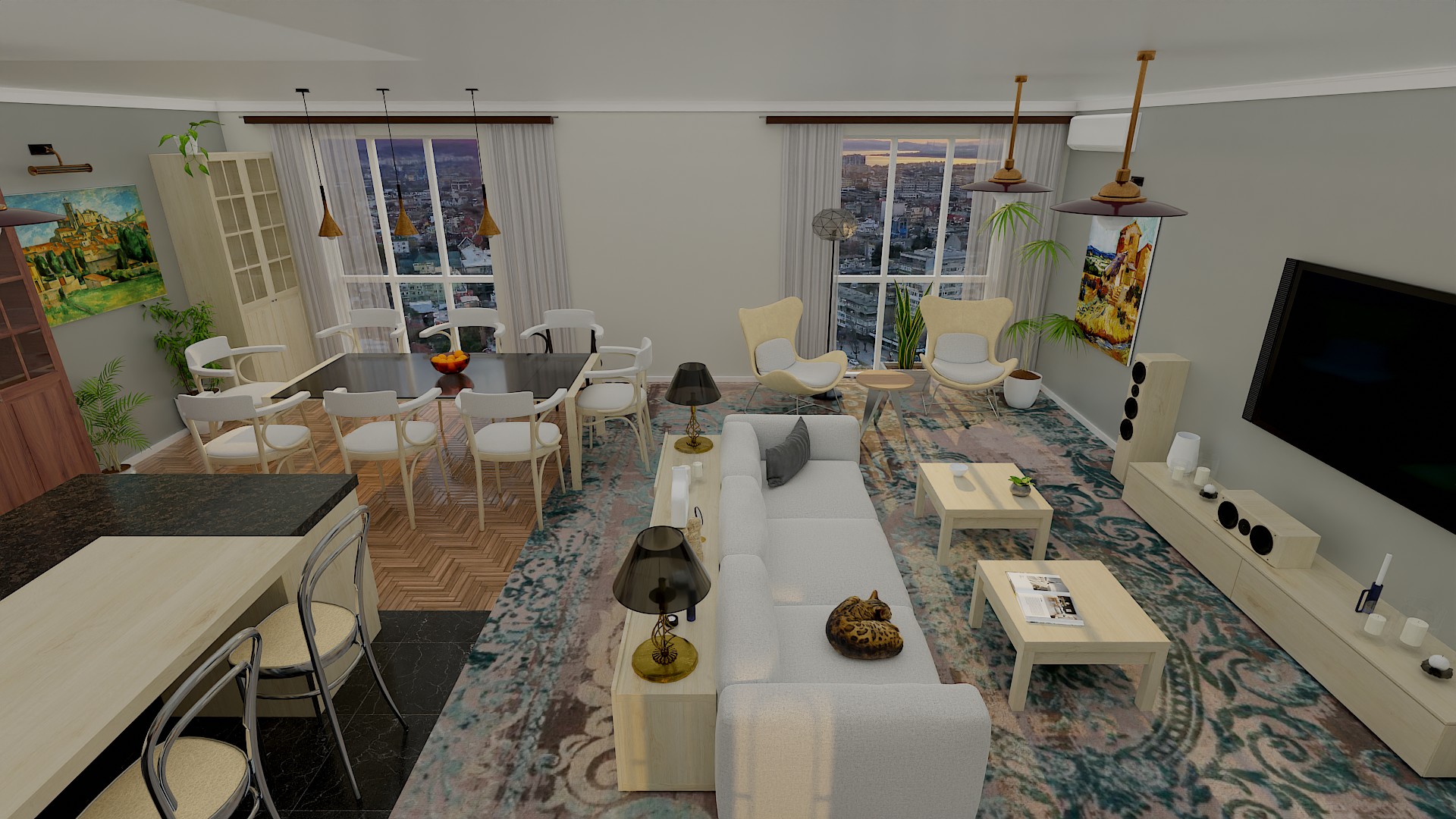 Office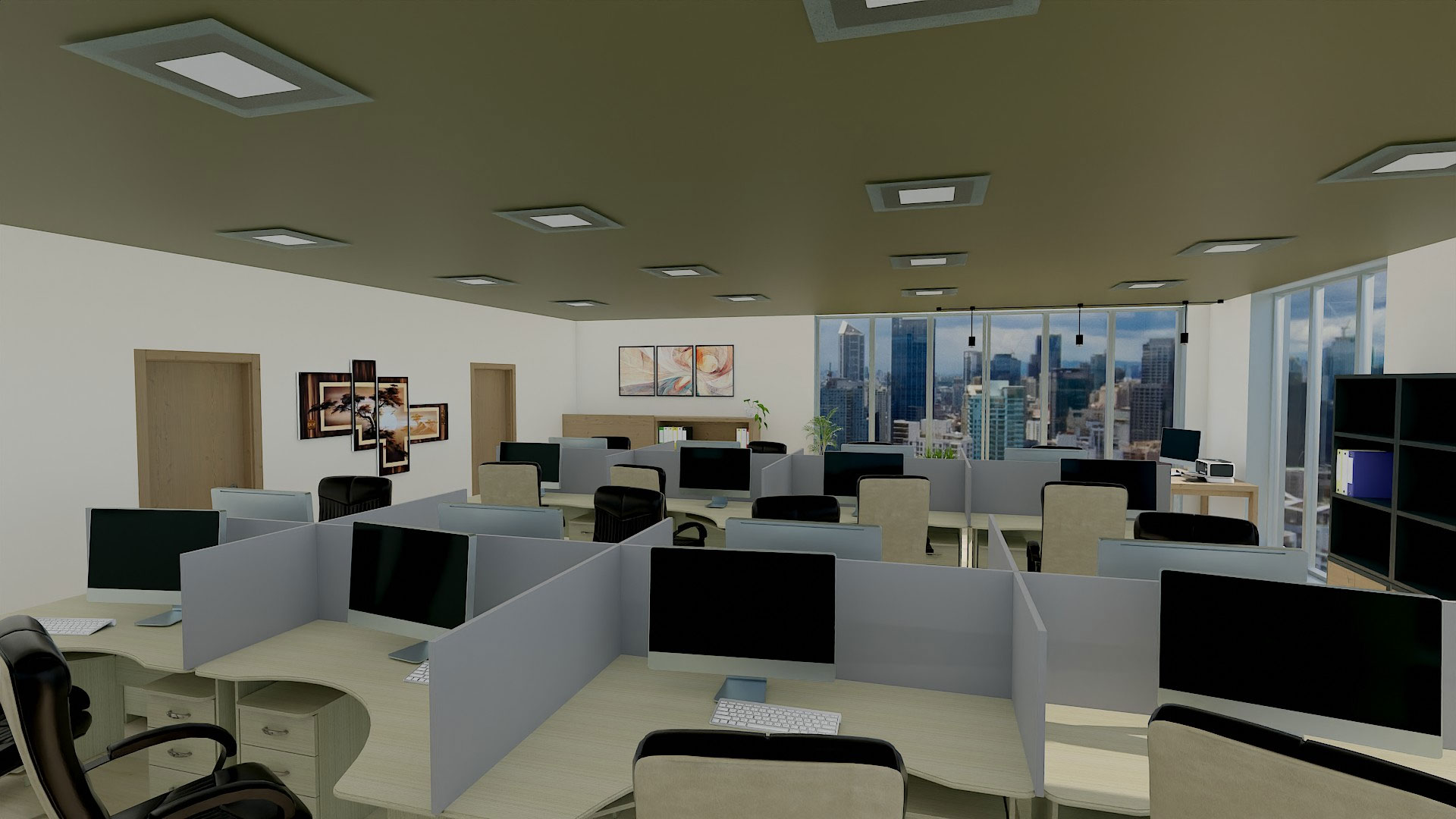 Cafe/Restaurant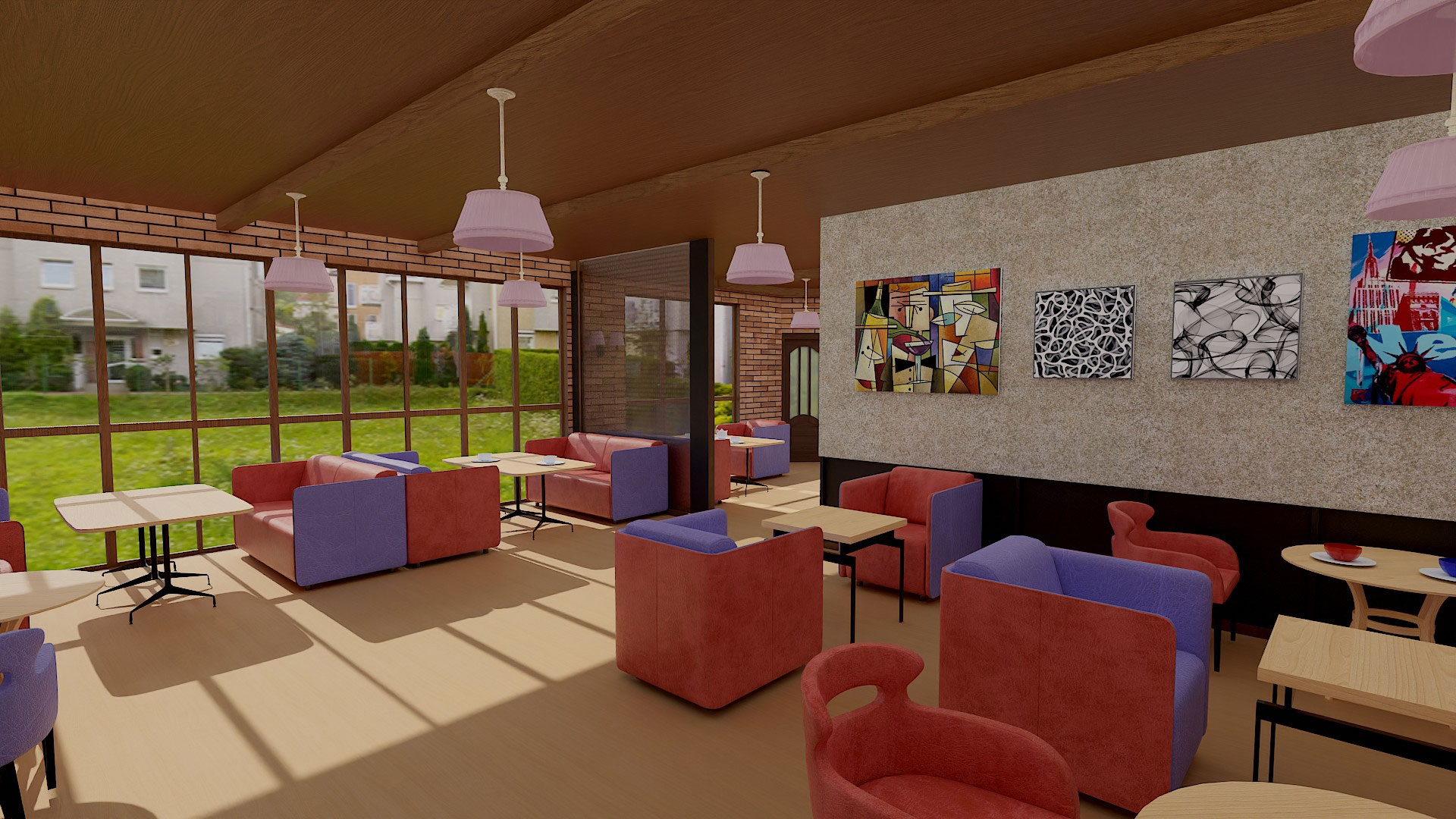 Classroom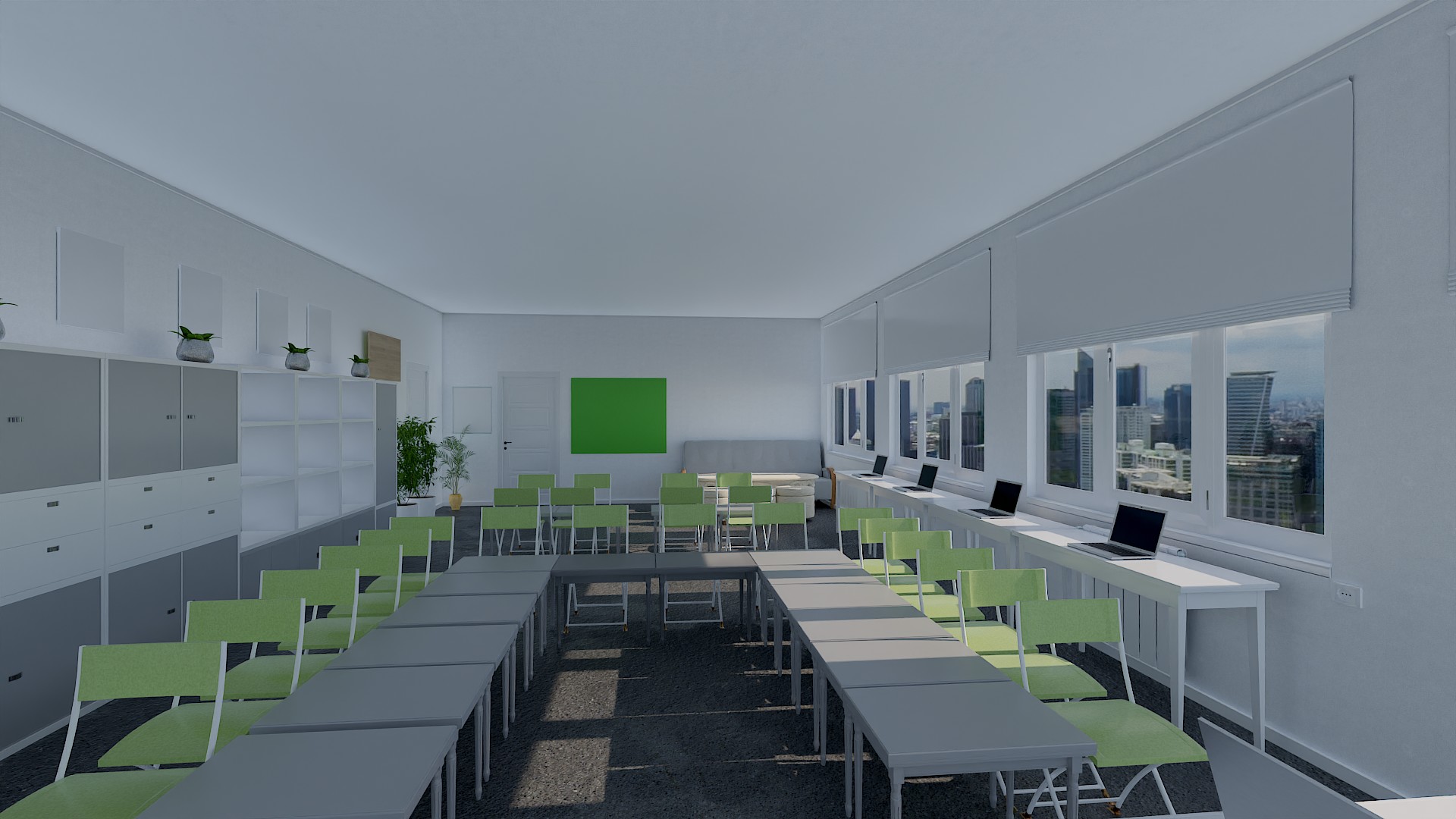 Program features
Draw a 2D plan of the apartment
Original drawing tools, which are not available in other online programs, allow you to create complex configuration plans, including angled walls and walls of uneven thickness.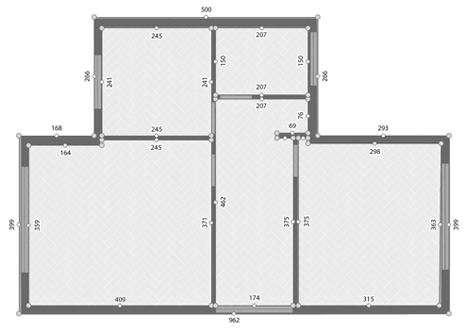 Draw on top of the blueprint
Upload your apartment plan, draw the outline of the rooms and your apartment is ready for design in 3D.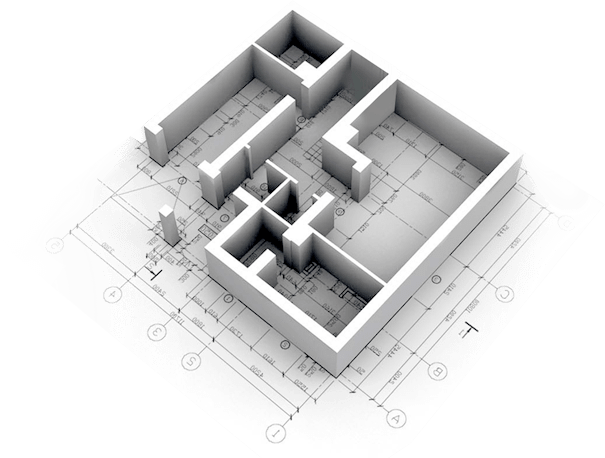 Add windows and doors
A lot of models of windows, doors, as well as arches, columns, and other structural components.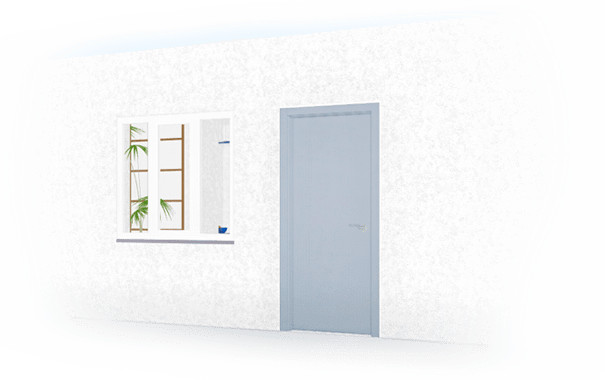 Select finishing materials
Experiment with thousands of wall, floor and ceiling finishes. Use wallpaper, laminate, tiles, mosaics, wood and stones – everything you can think of.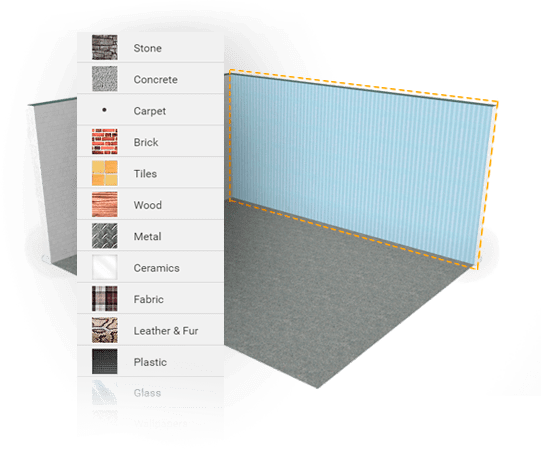 Arrange furniture and decorative objects
Hundreds of various pieces of furniture and decorative objects with the possibility of customization. Resize, combine finishing materials. A large number of combinations are available and the initial version can be changed beyond recognition.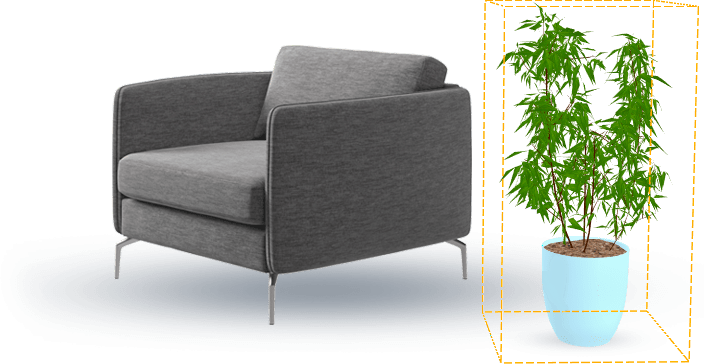 Different view modes in 3D
Switch between different view modes
- Drawings - for building walls
- 2D and 3D - for placement of furniture and decoration
- First-person view - for walking around the room and evaluating the result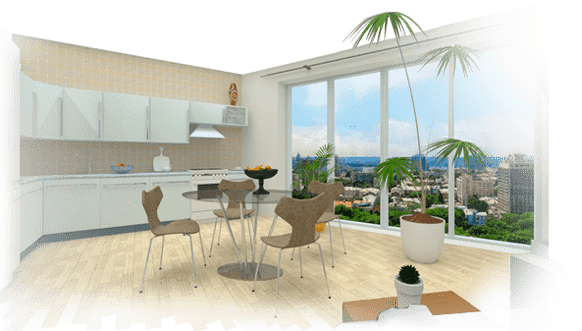 Save the project and share the result
Save as many versions of the project as you need - without any restrictions. Send a link to the project to your friends or post it on Facebook.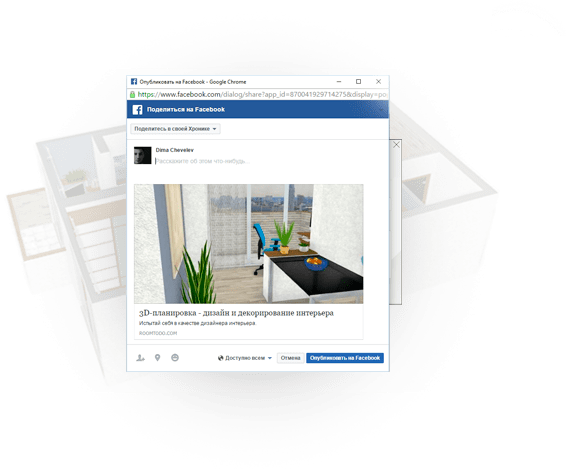 Create stunning renders
With just a click of a button, our cutting-edge technology can transform your ideas into stunning, realistic visuals that will take your project to the next level.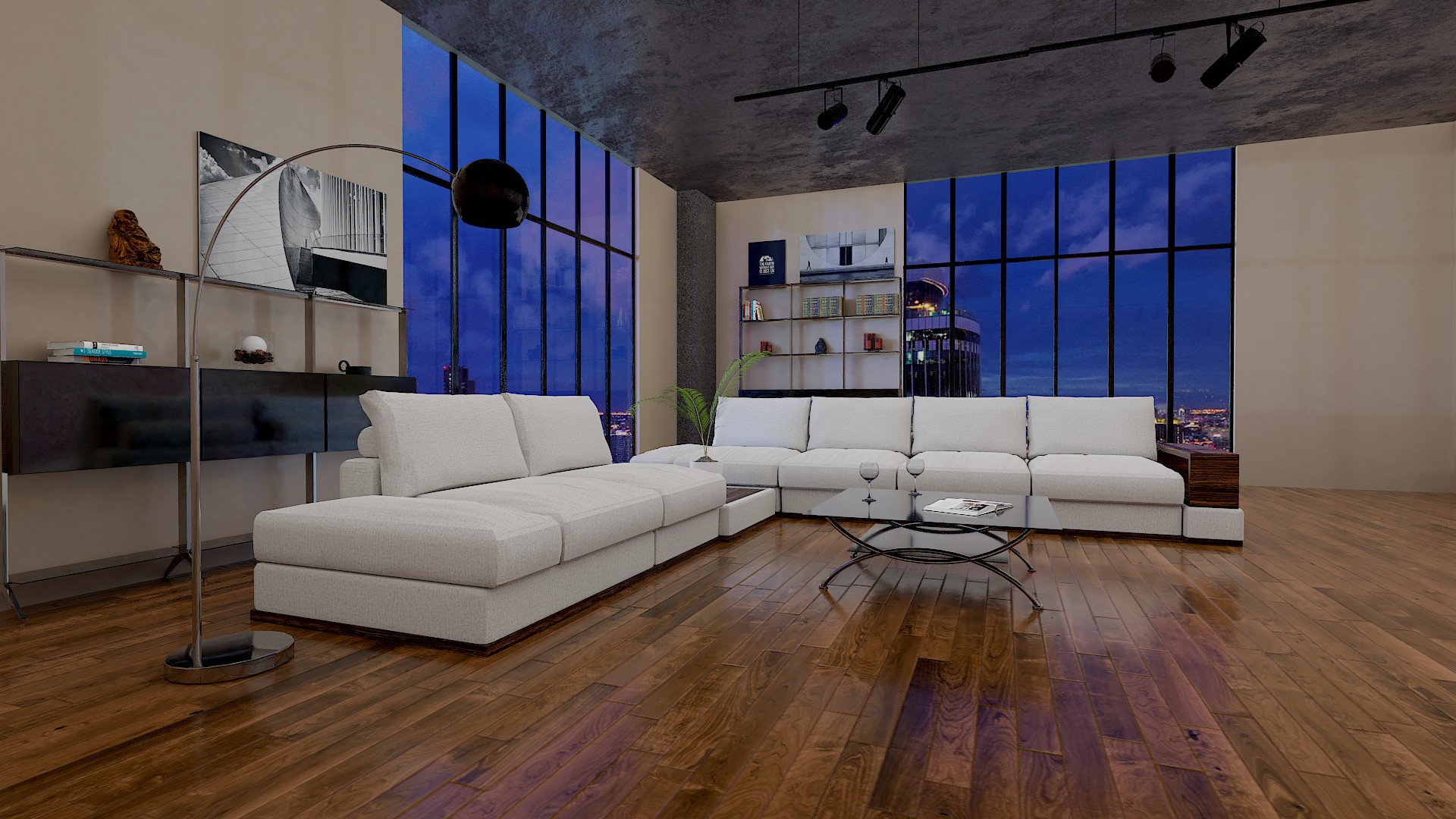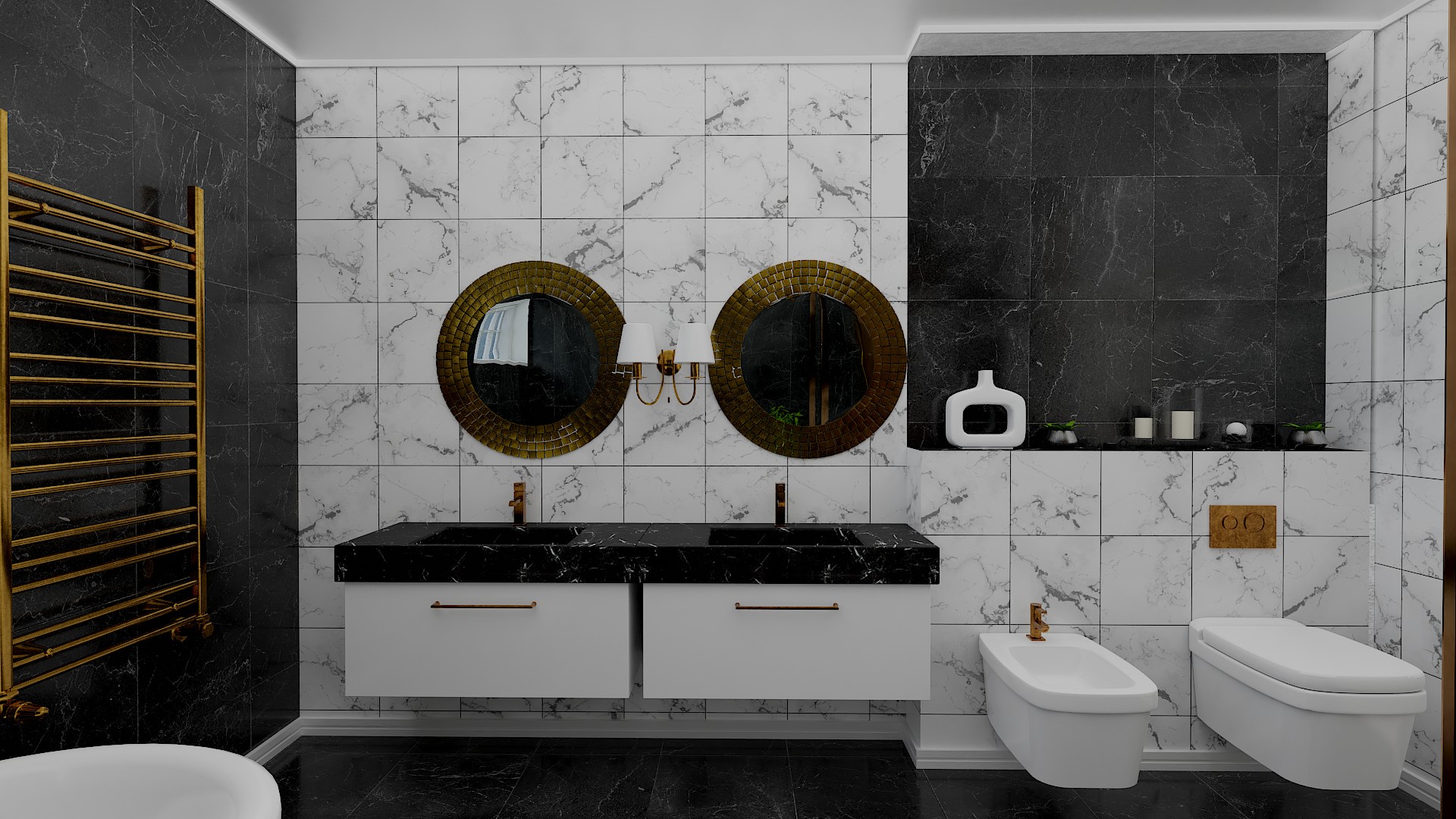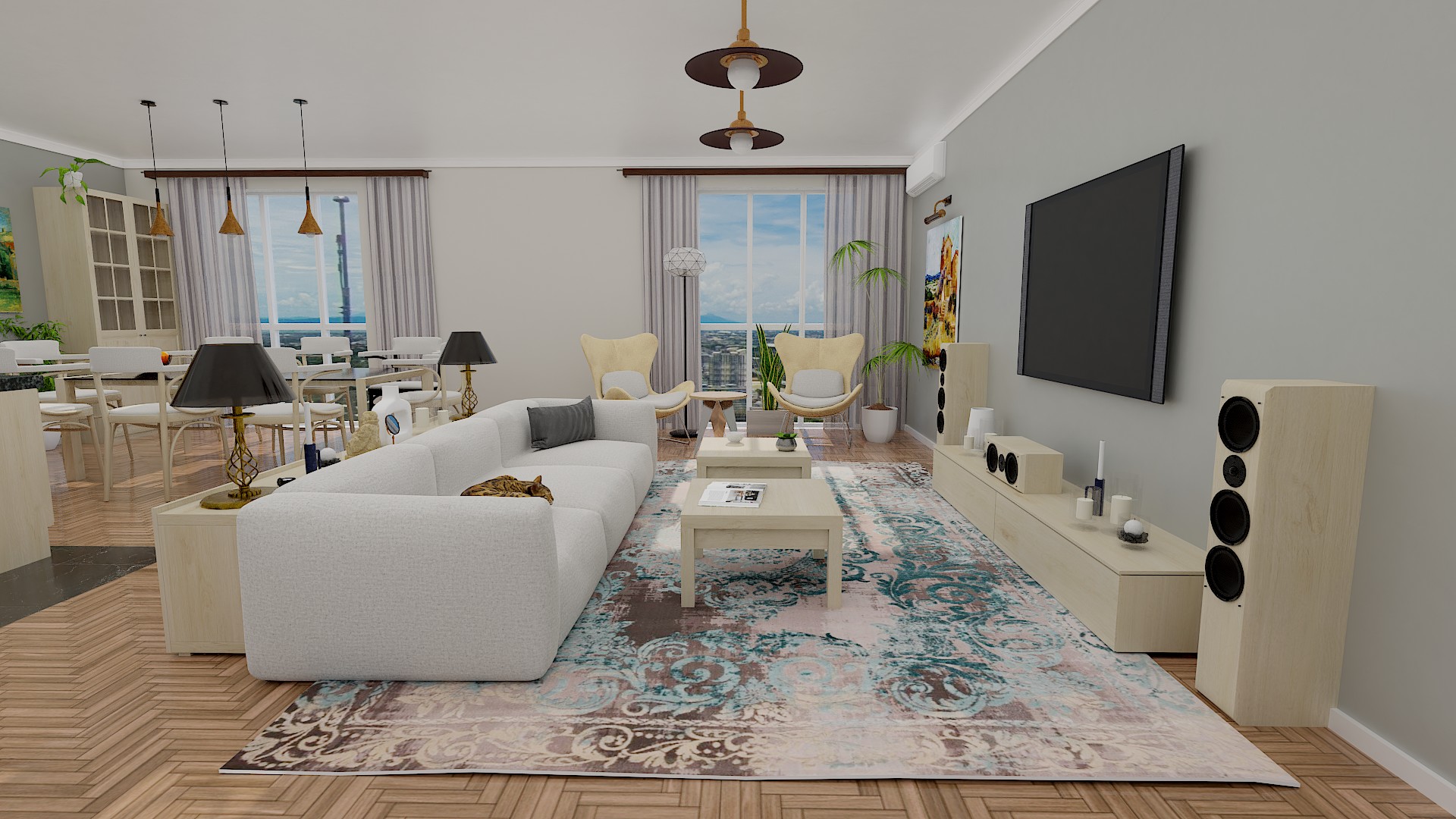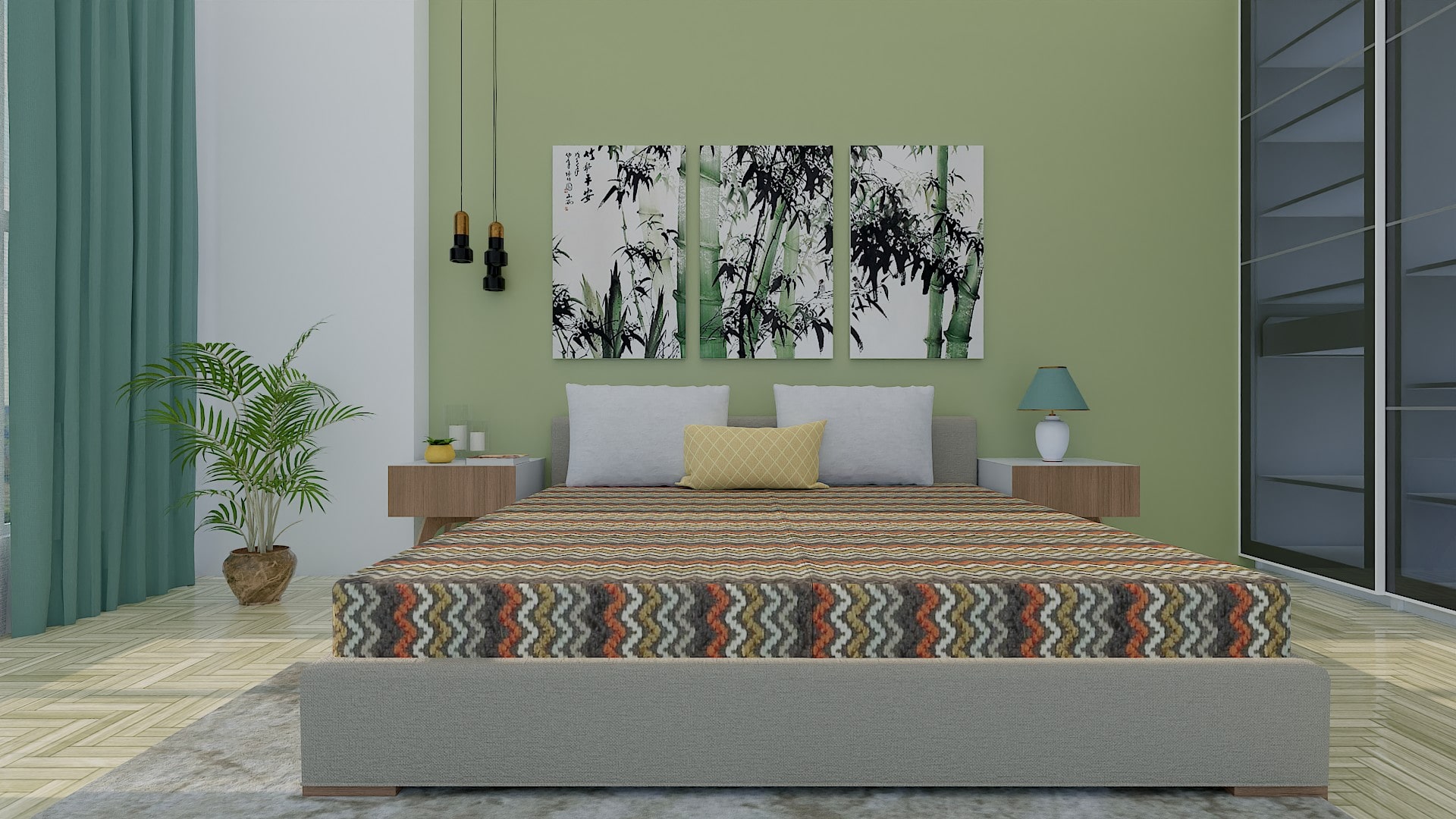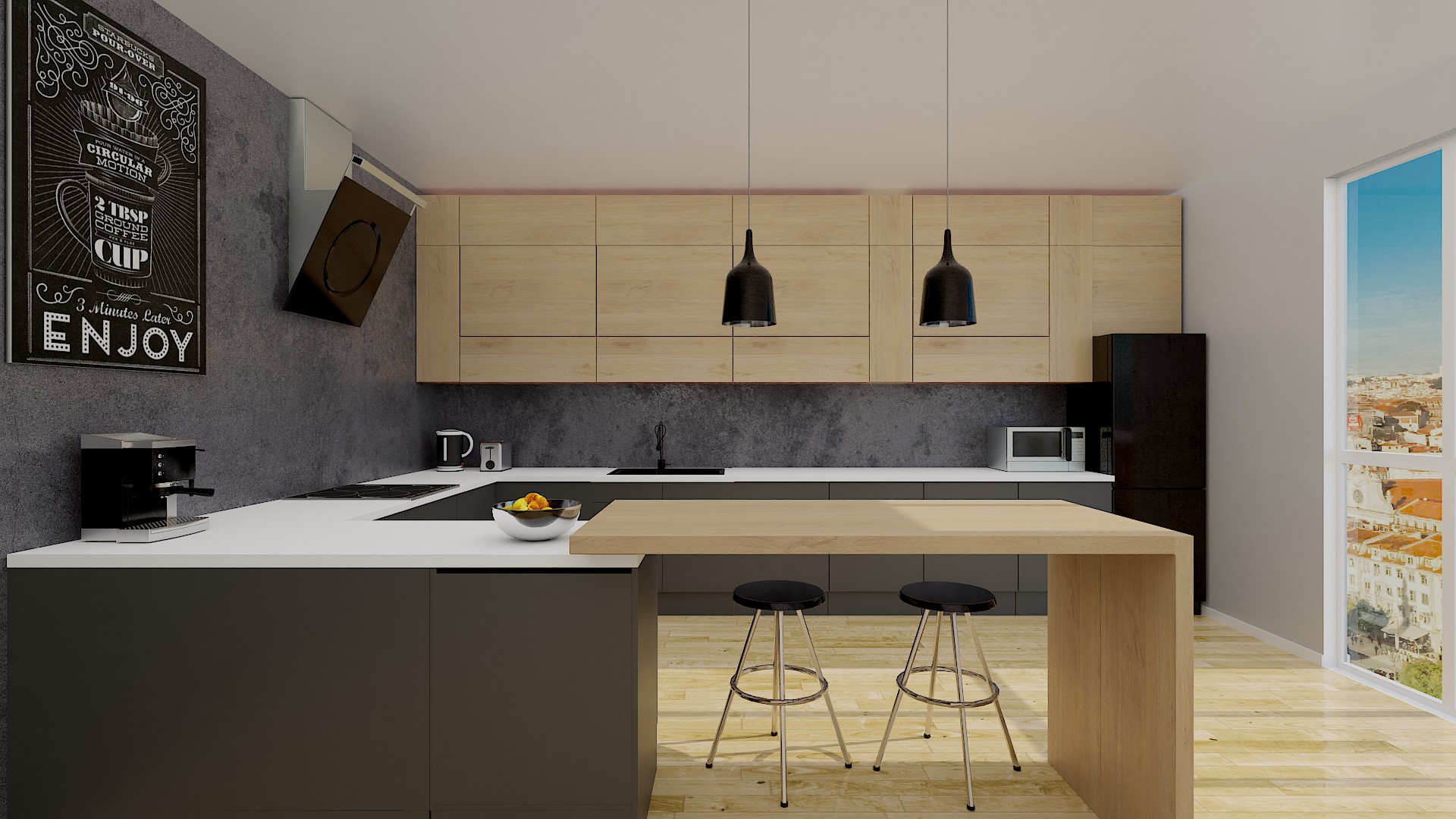 Panoramas
Create an even greater experience with 360-degree panoramas that take your breath away and give you a fully immersive experience.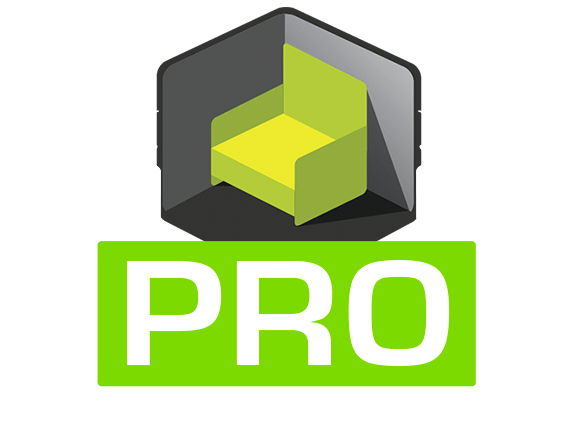 More features with the PRO version!
With additional tools, you can do what others can't.
Combining materials on the walls
It allows you to create complex combinations on the walls and combine different finishing coats. For example, you can create splashbacks or a combination of different tiles in the bathroom.
Baseboard editor
It allows you to choose the shape and size of baseboards and crown molding, which can completely transform the room and are indispensable for classic-style interiors.
Adding your own pictures
Upload and place pictures created by your favorite artists and your own photos on the walls.
Adding your own textures
Upload your own versions of wallpaper, tiles, laminate and other decorative coatings for walls, floor and ceiling.
Adding your own rugs
A new rug can refresh the design of the room. Upload your own versions of rugs.
+3 credits for renders monthly
Every month, as long as your PRO-version subscription is active, you will receive 3 credits directly into your account. These credits can be used to create visualizations of your projects.
Priority support
If you need support to understand the features of Roomtodo - you will receive prompt advice.
Give yourself more opportunities
1 month
For those who are eager to try
monthly
6 months
Best for a standard renovation or construction project
every 6 months
12 months
The most advantageous option for permanent use
yearly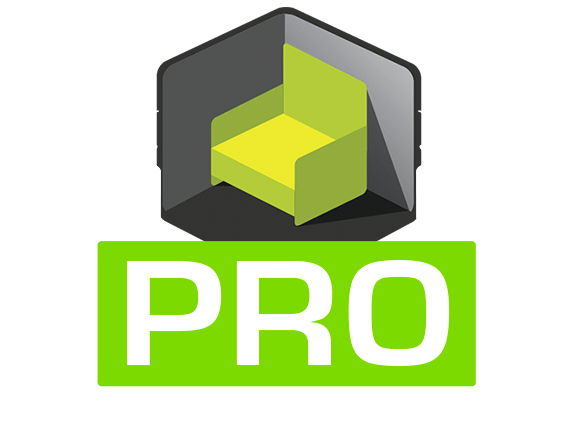 Feedbacks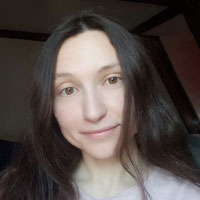 Absolutely love the product
It was surprisingly accessible. I came into it having not so much experience in interior design and was able to figure it out easily. Simply love it!
Yana Ringenvald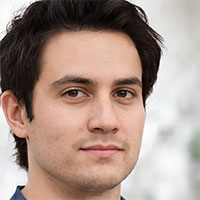 Very convenient tool
With great visualization, Roomtodo helped me to bring my dream house to life. It has all functions I needed allowing me to add furniture, change colors and visit it in 3D. It's very convenient tool! I absolutely love it!
James Sherman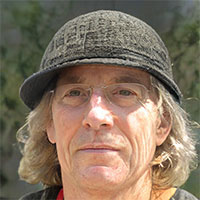 Best of all I tried
I tried several online planning tools to create a plan and put some furniture inside and this I like most of all. You can "walk" in your creation in 3D and it's a cool feature.
Steve Regan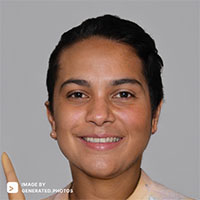 Good software
This software is good – clean, easy to use and provides exceptional visual aid. I really like it!
Maria Velaskes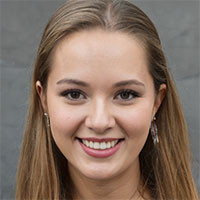 It's just amazing
Great app for planning everything home-related (kitchen, bathroom, living, etc.). Easy enough and gives a great idea and feel for different designs and color schemes.
Helen Steinberg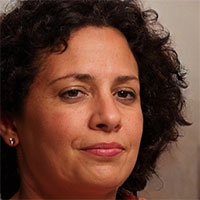 Let's start
This is the right time to implement your ideas