Simple yet powerful walls constructor
We've developed unique tools for drawing walls, allowing for the fast and effective creation of rooms of very sophisticated shapes, which you can't build in other programs.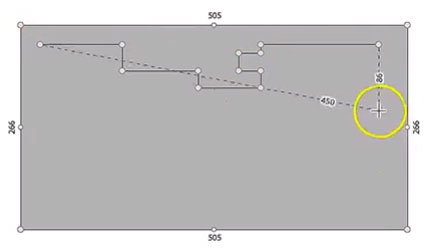 Draw over floorplan
Simply upload a floorplan image, draw over the contours of it andcut out the rooms – your project is now ready to be designed!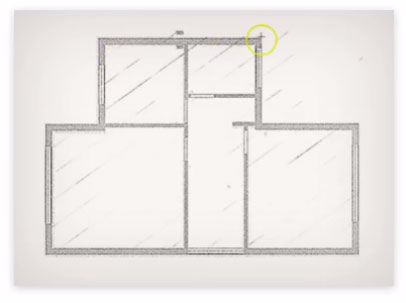 3D-visualisation in real time
Switch between different view modes:
- Construction – to build walls
- 2D and 3D – to decorate and place furniture
- Walk view – to walk inside and view result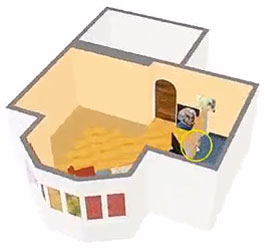 Choose from a selection of decorative materials
Experiment with hundreds of variants of decorations of walls, floors and ceilings. Use wallpapers, carpeting, ceramic tiles, mosaic, wood and stone – Roomtodo can seamlessly translate your imagination into reality.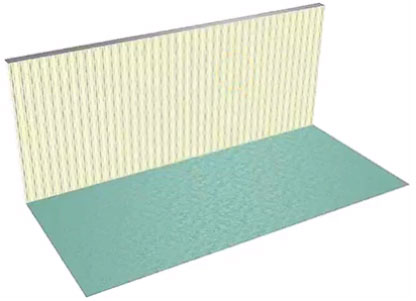 Furniture customization
If the furniture in our built in catalog doesn't suit your needs – you can modify it. Change size, combine materials. There are lots of combinations and variants that could be transformed beyond recognition.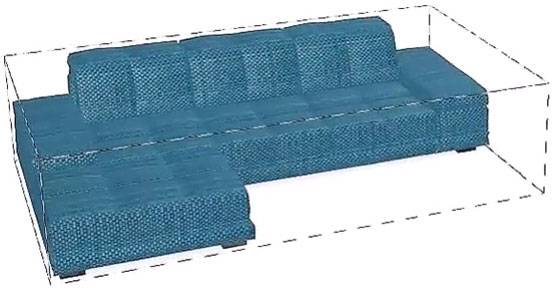 Smart object placement system
Big objects snap to walls and to each other. Small objects accurately stay over big ones. This feature let you quickly place décor on shelves or dishes on tables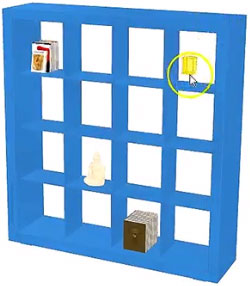 Share the results
Save screenshots, share links to your project and publish results in social networks.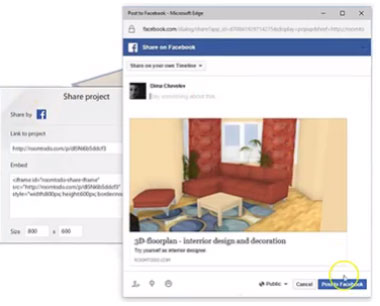 Online and for free
Roomtodo is an online service for planning, design and decoration which works in your browser. There is no need to buy, download or setup anything.